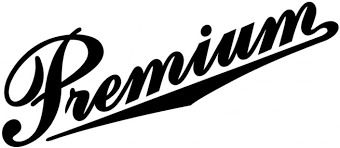 PREMIUM Sports Program Advertising
Reach a target audience at Westlake High School athletic events. Our Sports Programs are beautifully produced and offer your business a place to be seen by Westlake families and guests of surrounding communities. FANTASTIC EXPOSURE TO WESTLAKE TARGET MARKET!
THESE PREMIUM PAGES SELL OUT FAST!
The Westlake Demons Athletic Boosters is inviting you to SUPPORT YOUR HOMETOWN TEAMS in the upcoming 2019-20 SPORTS PROGRAM BOOK!
This is your opportunity to support your hometown teams at both Lee Burneson Middle School & Westlake High School! By advertising with The Westlake Demons Athletic Boosters (WDAB), you will reach a broad spectrum of the Westlake community. Plus, your support will go directly to help our athletes and teams, grades 7th – 12th. Your information will be seen by parents, fans, community members, and students from Westlake and surrounding communities who visit LBMS & WHS to compete in athletic events.
Our sports program books are beautifully produced with high quality design and printing. Rates are available for:
Fall only sports program book

Fall, Winter, and Spring sports program with discount

Non-profit and community organizations with discount
We can help you customize an ad with our complimentary graphic design service, too. If you have advertised with us before, thank you and we hope you will join us again! If you are new to WDAB, be a standout Westlake business and SUPPORT YOUR HOMETOWN TEAMS! Please email us with any questions at